About Us
---
About VCARD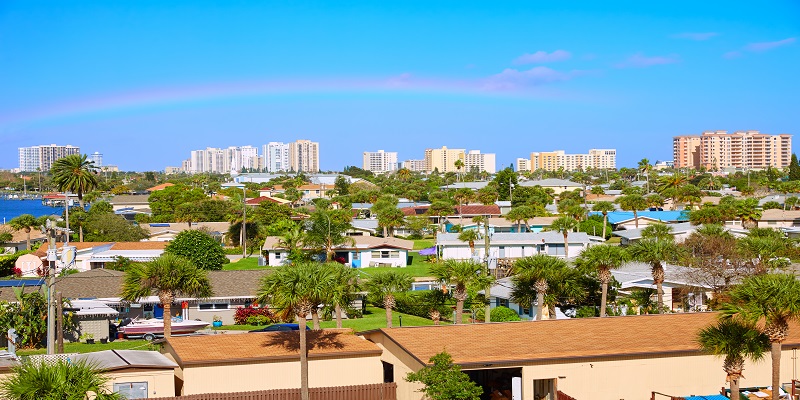 The decisions made about where we build, what we build and how we build literally becomes the community in which we live, is it any wonder debates can become heated when discussing these issues. Our organization is dedicated to fostering a shared understanding about growth and development. This understanding helps lead to consensus-building, a key element to responsible development. Defining what is "good growth" versus "bad growth" depends on who you are talking to; appeasing every person's opinion is impossible. What is possible is the opportunity to see new perspectives, to collaborate, and to engage in healthy debate which leads to livable, vibrant places.

VCARD is a not-for-profit dedicated to affecting positive outcomes for the development in our community. We achieve this goal by:
Facilitating open-dialogue about what, where, and how we build;
Publishing information on land development to ensure a transparent process;
Monitoring policies and legislation impacting development choices;
Acting as a liaison between municipal agencies and professionals in the field;
Providing educational forums for individuals interested in the health of their community;
Circulating timely information on development matters.
VCARD is for all active members of the community who are interested in how we grow.
We invite you to join now.
OUR HISTORY
With population in the state of Florida increasing exponentially in the 1970's, a group of land development professionals with various specialties in Volusia County foresaw the Florida Legislature begin to formulate growth management regulations to help manage the growth that was occurring. These mandates were passed along to local governments to implement. As these regulations were a new paradigm, the drafting of local ordinances to implement them was both unprecedented and incredibly challenging. Understanding the breadth of expertise needed, this group of land development professionals brought together land use lawyers, hydrologists, civil engineers and other subject-matter experts to discuss how best to implement stormwater management practices. After several rounds of drafts, a final version was documented and presented to the Assistant County Attorney at Volusia County. The reaction at the time was, "How did you do this?"; the response was, "Together".
Once Volusia County adopted the ordinance it became a model for other local governments around the state of Florida. This effort was foundational to what would become the Volusia County Association for Responsible Development (VCARD). It is the beginning of a rich history of collaboration, a cornerstone of the organization which formally incorporated on July 13, 1987.
In its formative years, VCARD members continued to work with Volusia County government on how to address emerging state regulations regarding growth management and the environment. Volunteers monitored proposed regulations to determine the effect these regulations had on the community. The group participated before various study boards, planning groups and governing bodies to make recommendations in the public interest.
As growth was exploding from the early stages of a housing-market bubble in the early 2000's, there was again angst and division in the community regarding land development. In order to present factual data that could lead to a shared understanding, VCARD continued to host seminars and forums on a variety of land development topics. VCARD worked with Volusia County on an initiative to implement smart growth policies, including several VCARD Executive Council members serving on a County Board for Smart Growth.
In the midst of the housing collapse and during the Great Recession, the organization sought programs which would help stimulate the local economy. Including seminars on the DeBary Transportation Oriented Development (TOD) and an update from the Water Management District.
Now, beyond 2010 and post-Great Recession, Volusia County is experiencing tremendous growth again. Population projections show continued increases for the foreseeable future. Rather than expending effort to halt growth, energies should be targeted at managing growth. VCARD to this day remains dedicated to responsible development in Volusia and Flagler Counties.