Wharton-Smith, Inc
---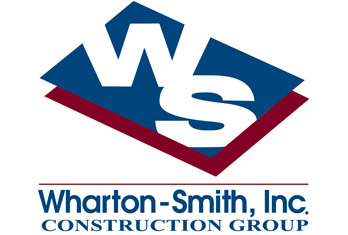 Visit Us Online Today!:
http://www.whartonsmith.com
Contact Information
750 Monroe Road
Sanford, FL 32771
Phone
(407) 321-8410
About Us

Wharton-Smith, Inc. is a general contractor, construction manager and design-builder focused on building communities. We help deliver clean water, state-of-the-art schools, fire and police stations, recreational parks, sports arenas, themed attractions, community centers, churches, and more – all the things a community needs to thrive. The company was founded in 1984 and is headquartered in Sanford, Florida with branch offices in Baton Rouge, LA, Gulfport, MS, Charlotte, NC, and Florida locations in Tampa and Jupiter.
Wharton-Smith is an ENR Top 400 Contractor with over 550 construction professionals on projects throughout the Southeast. We take tremendous pride in what we built and are committed to delivering superior services to our clients.
Improving the quality of life wherever we do business is part of our heritage and culture, and is an indispensable part of achieving our vision – to be the construction group of choice.
Map

Back To Member Search