VHB
---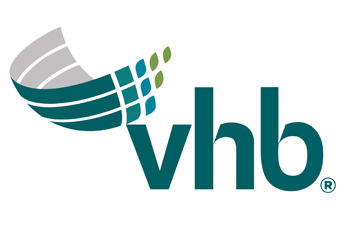 Visit Us Online Today!:
http://www.vhb.com
Contact Information
225 E Robinson St Ste 300
Orlando, FL 32801-4326
Phone
407-839-4006
About Us

We are VHB. We're passionate about making meaningful contributions to the world through the work that we do. We're proud, yet humbled, to have been doing this for 35 years. We're a team —1,350 strong — eager to deliver value by embracing our clients' goals, anticipating challenges, building lasting partnerships, and always providing a smooth ride. Our passionate professionals include engineers, scientists, planners, and designers who partner with clients in the transportation, real estate, institutional, and energy industries, as well as federal, state and local governments. Together, we work to improve mobility, enhance communities, and balance development and infrastructure needs with environmental stewardship.
Map

Back To Member Search