S & ME, Inc.
---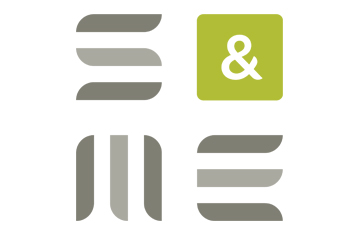 Visit Us Online Today!:
http://www.smeinc.com
Contact Information
1615 Edgewater Drive. Suite 200
Orlando, FL 32804
Phone
386-299-1733
About Us

S&ME, Inc. (S&ME) is built for versatility. We deliver engineering, design, environmental sciences, and construction services that meet the increasingly complex demands of infrastructure projects. Founded in 1973 as a local geotechnical engineering firm, S&ME has grown to an 1100-person corporation serving public and private clients across the nation. Employing a diversity of services and collaborative approach, S&ME provides practical solutions to our clients' infrastructure, development and environmental challenges. S&ME is owned by our employees who remain faithful to our core values of safety, quality, sustainability, and client service. We care about our clients and devote our abundant resources and technical expertise to helping them safely and efficiently meet their objectives. Our list of services include: Geotechnical, Civil, Planning & Design, Environmental, and Construction Services.
Map

Back To Member Search