MetaWorld Civil Consulting, LLC
---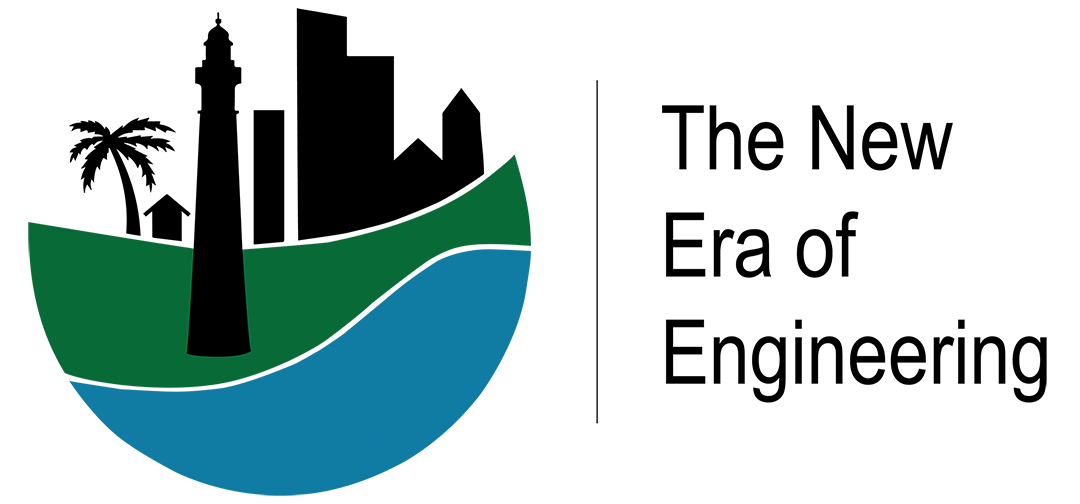 Visit Us Online Today!:
http://metaworldcivil.com
Contact Information
444 Seabreeze Blvd., Suite 715
Daytona Beach, FL 32118
Phone
386-944-9737
About Us

MetaWorld Civil Consulting is an Engineering Consulting company specializing in Land Development and Infrastructure Design. Our team consists of knowledgeable and dedicated professionals with decades of experience. We provide technical expertise and consulting with the goal of economical, responsible and sustainable development. At MetaWorld, we turn potential into progress.
We are The New Era of Engineering. Our professionals perform their own work, using CAD and state of the art software, to provide the highest quality end-product; they are not just signing a final product. This basic rule of operation means that every aspect of every project is fully analyzed and drafted by qualified personnel, and the final product is of the highest quality in technical proficiency and constructability. Additionally, all projects are undertaken with our communities in mind, and with the goal of promoting and applying methods of sustainable development.
Map

Back To Member Search