CHAIR 2022-2023
---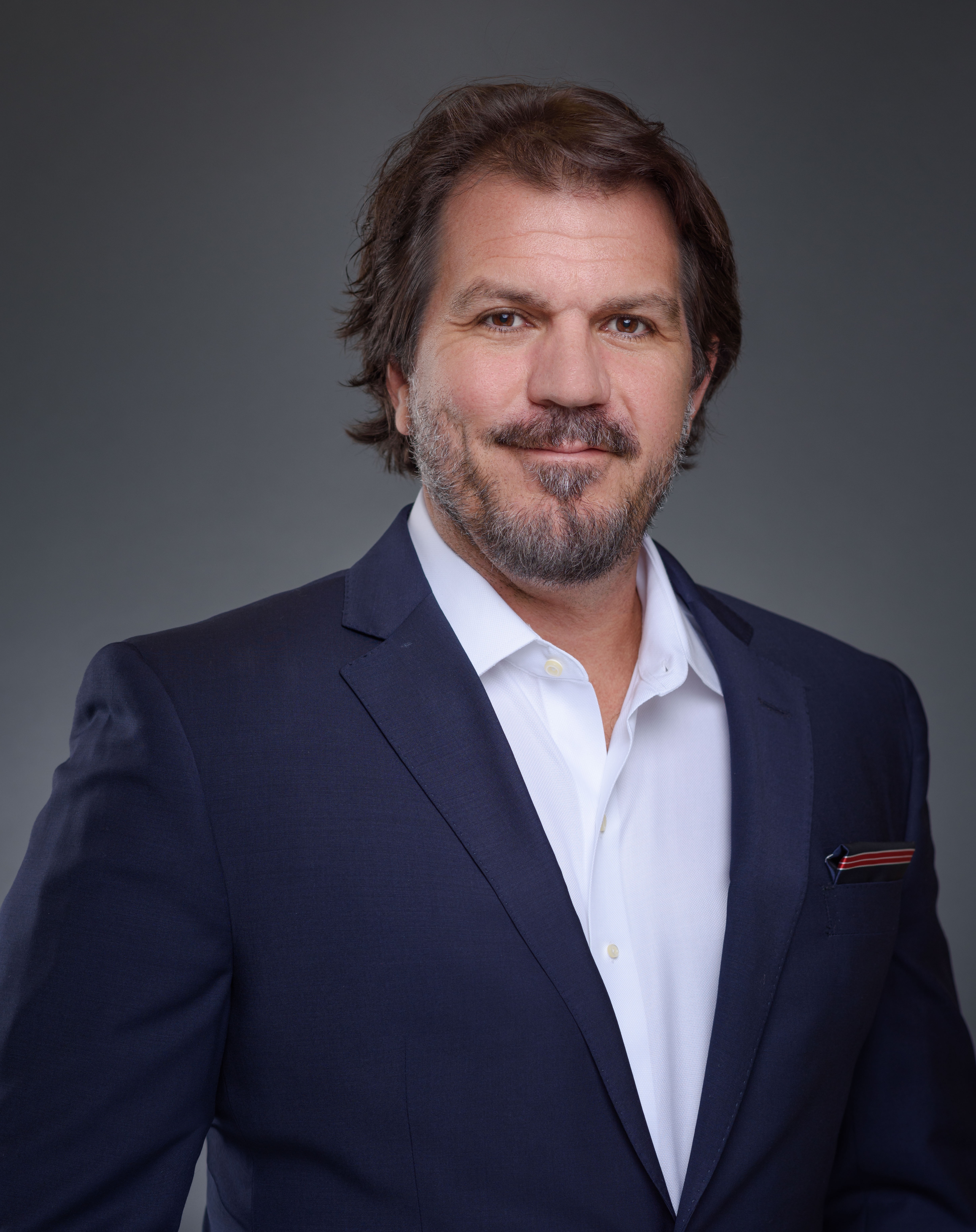 Born in Florida, Michael has lived and worked in Volusia & Flagler County since 1973. For more than 30 years, he has been a volunteer, community leader and business owner. Michael obtained degrees from the University of Central Florida in Civil Engineering and Liberal Studies in 1994. Afterward, he practiced as a Civil Engineer designing, permitting and constructing subdivisions and government infrastructure.
In 1999, Michael received his law degree from the University of South Carolina and returned to Flagler County to practice law. Since his return, Michael's focus has been on raising his family, building his practice and the firm, and the growth and success of our community.
Michael specializes in Personal Injury and Real Estate. He represents institutional clients, developers, lenders, local governments, and individuals in all areas of real estate sales, including acquisitions and financing, entitlements and development of real property.
Michael lives in Ormond Beach with his wife and three children.