July Member Meeting
---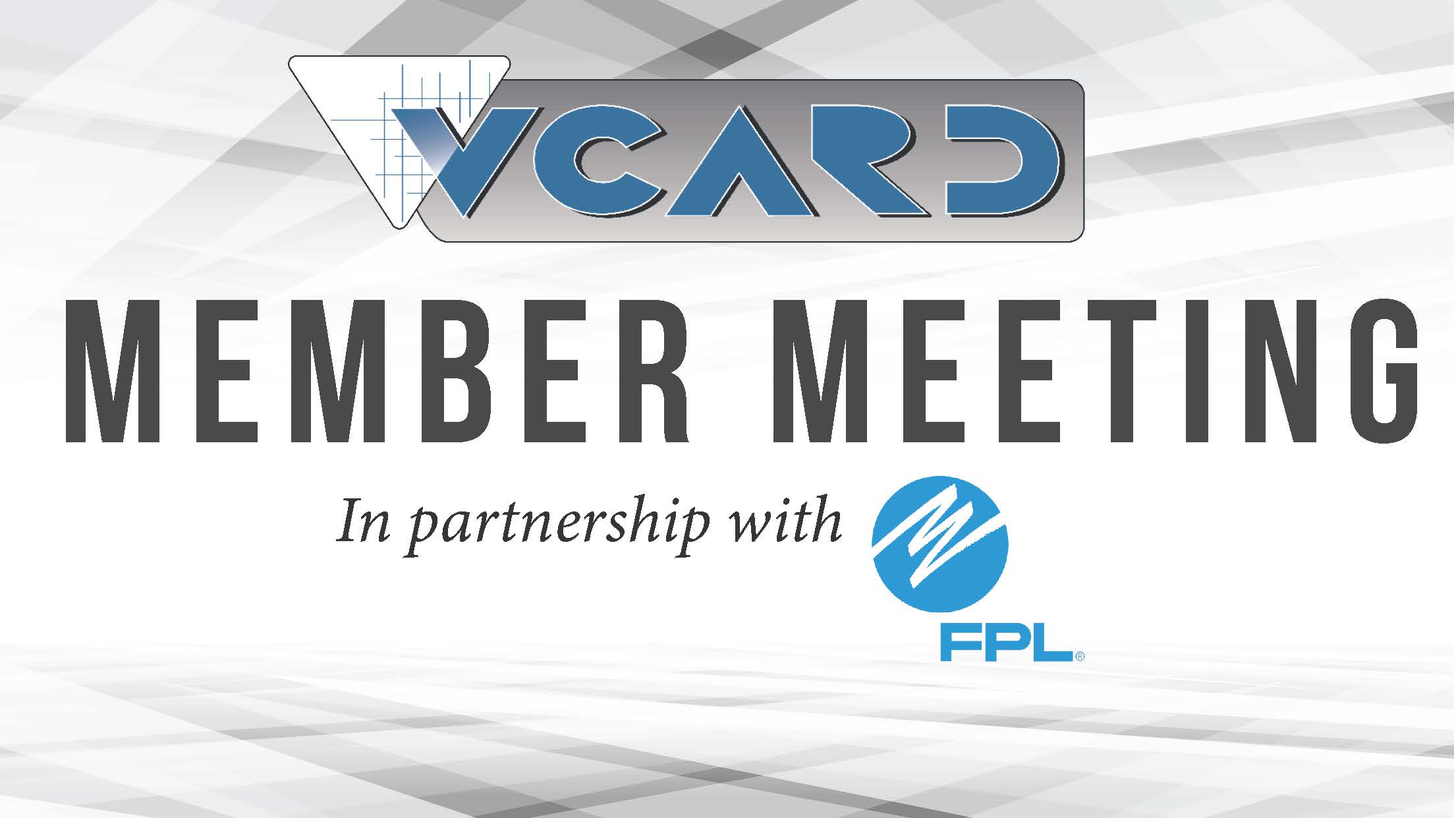 Join for a gathering of VCARD members for a little bit of networking and then Q&A with our Volusia County Council At-Large candidates. To be held at the Daytona Regional Chamber and also by Zoom.
Thursday, July 7
8:30 a.m. Networking
9:00 a.m. Meeting Begins
Q&A with Sherrise Boyd - Jake Johannson - Andy Kelly - Doug Pettit
10:00 a.m. Meeting Adjourns
Daytona Regional Chamber
126 East Orange Avenue, Daytona Beach 32114
RSVP NOW to Kerry@responsibledevelopment.com
NOTE: Any employee of a company that is a member of VCARD may attend.