Septic to Sewer
---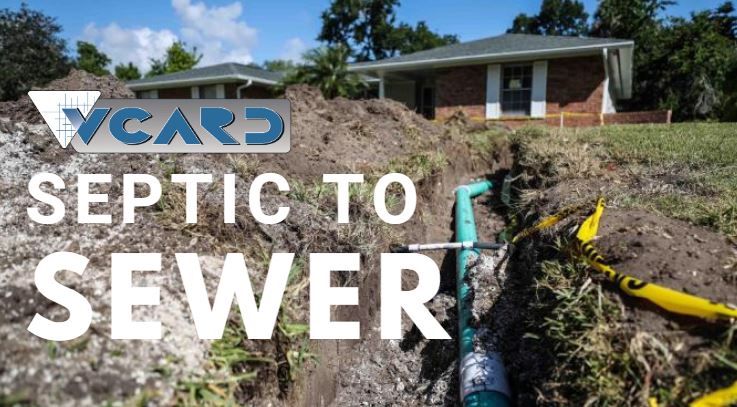 Septic to Sewer: A Discussion with Dwight Selby, City of Ormond Beach Commissioner
In Volusia County, the septic tanks that pollute more than any of the others are the ones serving the densely clustered homes along the North Peninsula in Ormond-by-the-Sea, according to a 2013 study by the Florida Department of Health in Volusia County. The tanks were ranked worst of the more than 100,000 tanks in the county based on their location and proximity to each other in relic sand dunes. Come hear what efforts are being made to address this situation.
Thursday, October 17
12:00 p.m. - 1:00 p.m.
Houligan's Daytona Beach - 1725 West International Speedway Boulevard, Daytona Beach, FL, 32114