NX|RD After Five Networking
---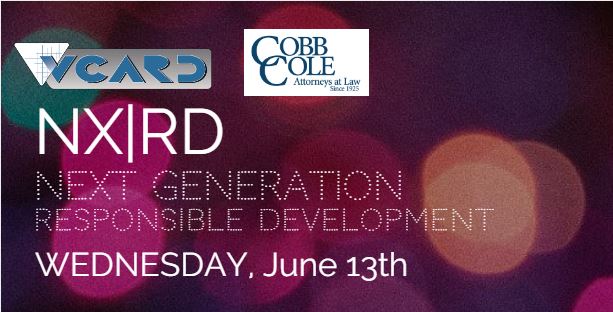 VCARD is looking for the next generation of responsible development… those up-and-coming development professionals that will be the future of our organization.
We invite you to join us at our next After Five Networking in Downtown DeLand and bring an NX|RD.
First Stop
Elusive Grape
129 N Woodland Blvd, DeLand
5:00 p.m. – 6:00 p.m.
End At
Persimmon Hollow
111 W Georgia Ave, DeLand
6:15 p.m. – 8:00 p.m.
REGISTER ONLINE here
Thank you to our event sponsor Cobb Cole